Hi, I'm Lily!
As a brand creative, I craft advertising concepts and stories for brands to authentically connect with their audience.
Imagination, photography, and creative writing are my tools.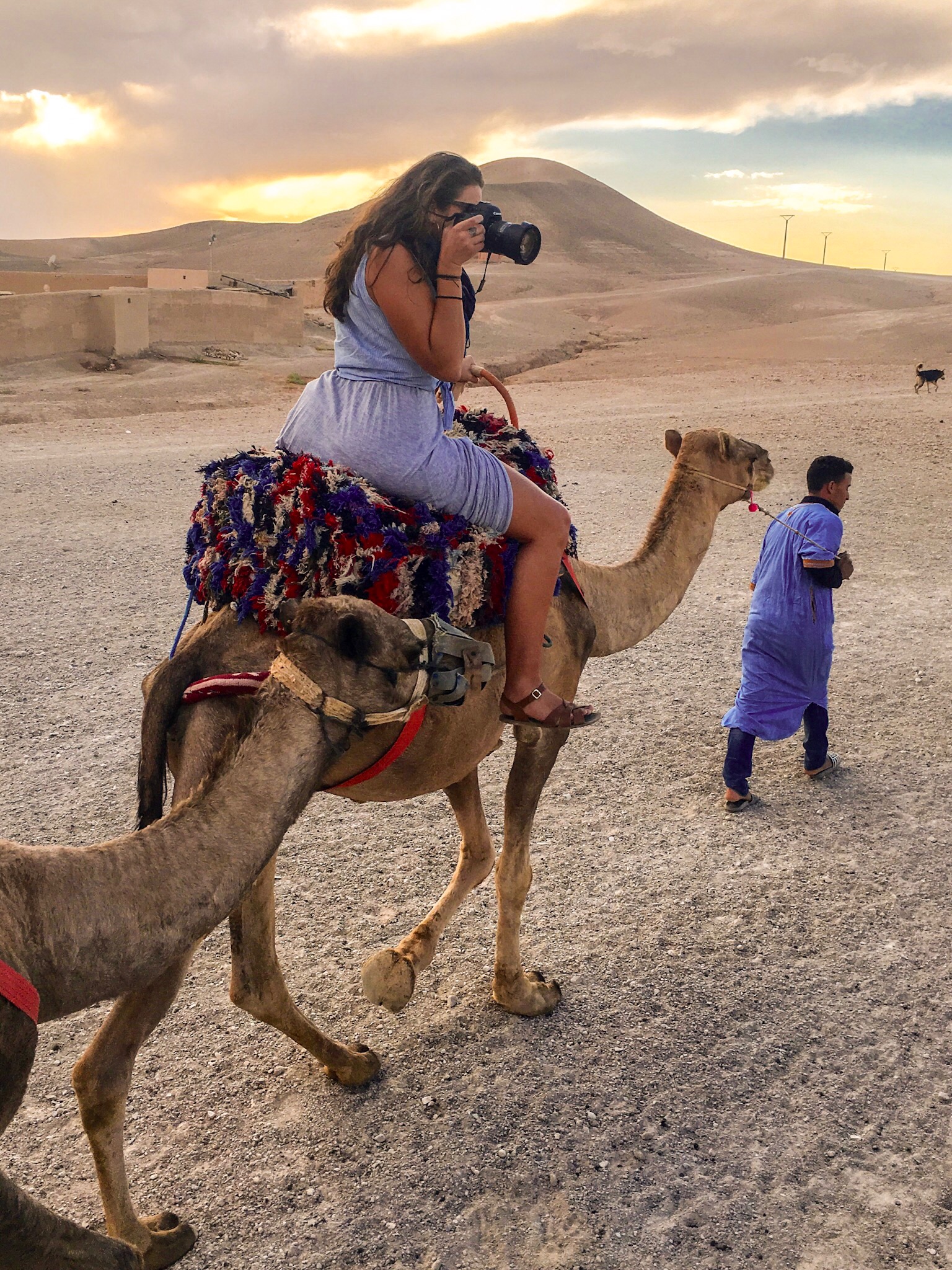 After several years of working as a copywriter, I completed my MSc in Persuasive Communications with a focus in creative media advertising at the University of Amsterdam. Then, I launched my freelance business to offer creative services for international clients...and here we are today!
I'm an eternal optimist, a curious explorer and seasoned traveler who is always ready for the next adventure. I left sunny Florida for Amsterdam back in 2009. Needless to say, this city stole my heart. Now, eight years, and many bike rides later, Amsterdam is my adopted home.
Whether it's for work or leisure I seek inspiration and love to explore the unique sights, sounds and flavors of Amsterdam and beyond. In my free time, you can bet that I'm out and about cycling on my trusty, yellow omafiets. On rainy days, I'm usually in the kitchen making extra spicy tacos or dancing around to Motown tunes.
That's enough about me, I'm curious to hear from you! Let's chat over a coffee and stroopwafels.
Simply get in touch via my CONTACT + COLLABORATE page.
Curious for more? You can check out my travel blog and follow along with my everyday adventures on Instagram